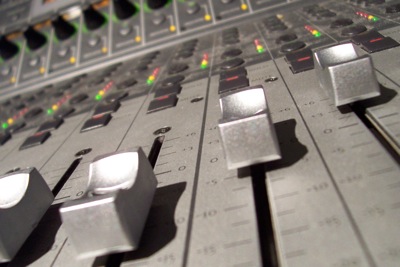 RIOT Media & Management has been in the Music & Entertainment industry for over 25 years with expertise in Publishing, Live Performances, Touring, Promotion, Publicity, Marketing, Production, Administration, Distribution (both physical and digital), Social Media, Entertainment Business and Law (among other things).
Our mission is to represent our clients in a professional, effective and honest manner. We always place the client's interest ahead of our own (we understand the meaning of a fiduciary relationship). It is our job to expose and exploit our clients and their goods and services. (Exposure / exploitation are good things in the entertainment industry!)
We continue to release material, both in physical and digital formats. We function from Production through Distribution including but not limited to Sales, Marketing, Promotion, Publicity, Collection and Accounting. RIOT's products and those of its clients are available worldwide and on all media platforms.
RIOT owns or administers Copyrights in Music Compositions, Sound Recordings, Books, Photographs and Audio/Visual material. We issue our own licenses, collect royalties, account and pay Artists, Writers, Producers, and Publishers. Our materials and those of our clients have been licensed around the World in both physical product and digital formats as well as in Movies, Television, Cable, and Commercials.
Riot Media (audio, video, digital, social media) is distributed worldwide both in physical and digital formats. We have complete digital distribution including but not limited to: iTunes, Rhapsody and Amazon. The Publishing division has worldwide sub-publishers who are supporting/promoting our product and collecting and transmitting our worldwide royalties back to the USA.