Riot excited to continue working with Jay Gordon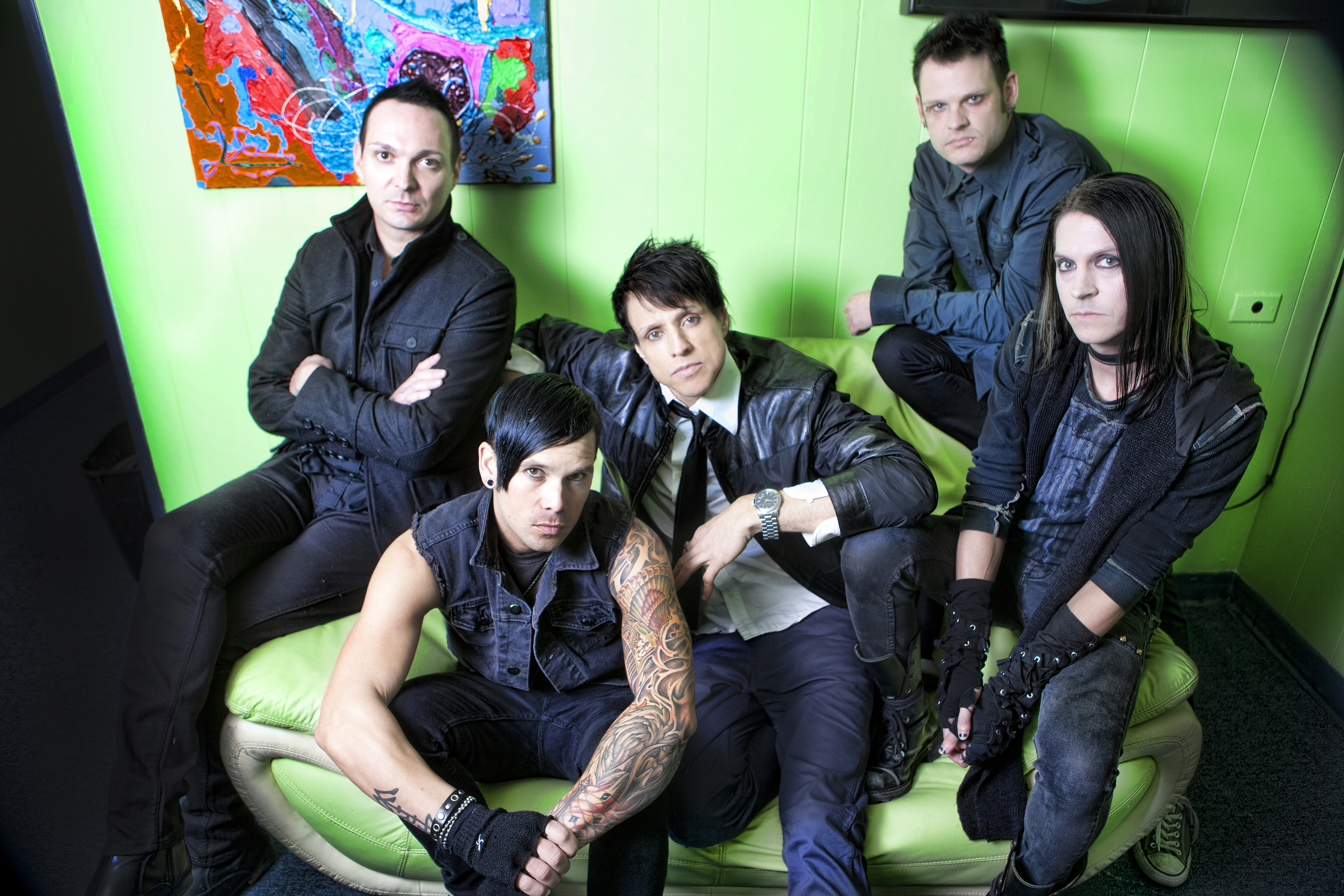 Riot is excited to continue working with multi-platinum selling, Hollywood rocker, singer, songwriter, producer, DJ / Re-mix master (and family friend) Jay Gordon.
Jay Gordon has put together a new line-up for his band "Orgy" and they're hitting the road for the first "Orgy tour" since 2005! This new line-up is also in the studio working on new music. Demand from fans for new music and a tour continued to grow and grow over the years. Founding member Jay Gordon (vocals) hand-selected the new band- guitarist Carlton Bost (formerly with Elijah Blue Allman's project Deadsy), guitarist Ashburn Miller (also from Deadsy), bassist Nic Speck (from Run-Run-Run and George Lynch) and drummer Jamie Miller (formerly with Snot, The Start, And You Will Know Us From the Trail of Dead).
The guys (who've all known each other from their previous projects) have mutual respect both professionally and creatively for one another and are excited to be working together!
The band has just launched their brand new website orgymusic.com and they are  currently in the studio recording new material, including a collaboration with Grammy Award-winning EDM artist Skrillex!!!