For all you diehard Greg Kihn Band fans- the wait is over!   Now, after all these years, you can once again purchase all the great Greg Kihn Band albums. These album have been out of print for decades and we're proud to re-release all of them! All the songs have been remastered and sound just as good or better then the originals.   (These individual albums will be in digital download...
Read More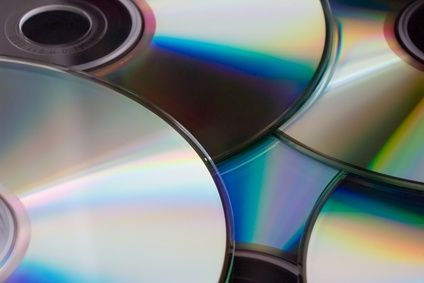 RIOT RELEASES NOT 1, NOT 2, BUT 3 ALBUMS ON ONE DAY! It was a very busy week as we released 2 Greg Kihn Albums and 1 Album from "We Own The Streets". Greg Kihn released the album "Kihnspiracy" as well as the album "Kihntagious". Both albums are the original recordings however they have now been digitally Re-mastered and sound better than ever thanks to our...
Read More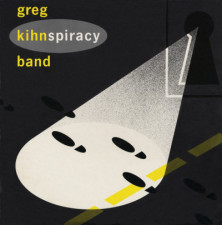 RIOT and Greg Kihn release 2 more of Kihn's original albums from the legendary Beserkley Records days. Digitally Re-mastered, Kihnspiracy and Kihntagious sound better then ever! Pre-order them both now at iTunes or anywhere digital music is...
Read More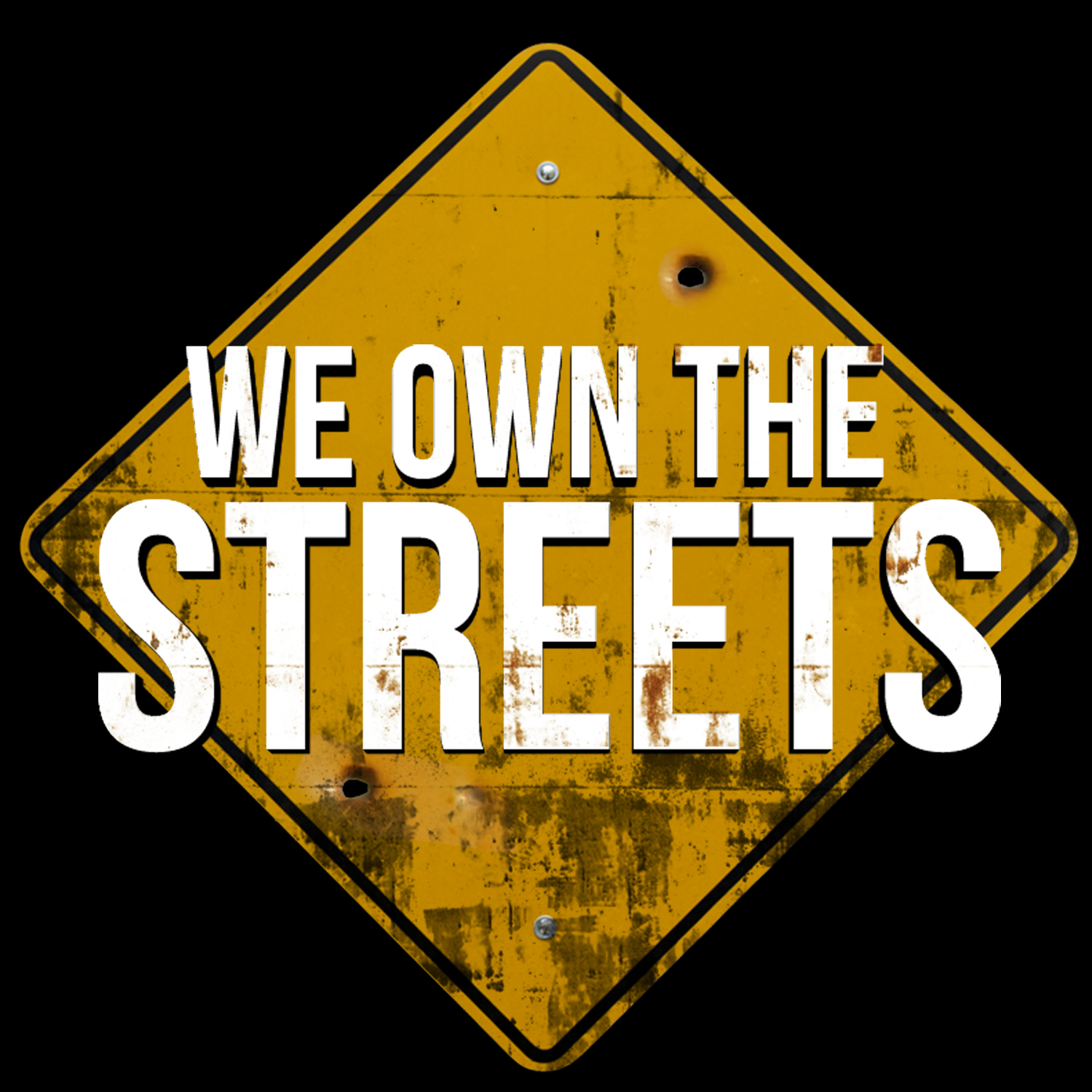 RIOT teams up with Legacy Studios to bring you "We Own The Streets". – the Bay Area's most anticipated music compilations starring the Bay Area's Newest and Hottest West Coast Rap Artists! "We Own the Streets" Vol 1 Hosted by "Hollywood" of AOB ENT with exclusive production from Traxx FDR and joined by such artists as IAMSU!, Philthy Rich,...
Read More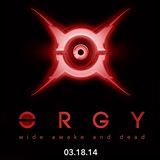 Orgy's new single "Wide Awake and Dead" available 3.18.14 on iTunes and more! Check it out...
Read More