RIOT RELEASES 3 ALBUMS ON ONE BUSY DAY!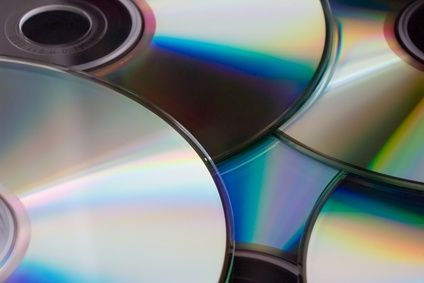 RIOT RELEASES NOT 1, NOT 2, BUT 3 ALBUMS ON ONE DAY!
It was a very busy week as we released 2 Greg Kihn Albums and 1 Album from "We Own The Streets".
Greg Kihn released the album "Kihnspiracy" as well as the album "Kihntagious". Both albums are the original recordings however they have now been digitally Re-mastered and sound better than ever thanks to our friend and pro-engineer Tom Size at Tomland Studios.
Quotes from Greg Kihn regarding these 2 albums-
"Kihnspiracy" was our 8th album and it yielded our first number-one worldwide hit Jeopardy in 1983. I knew Jeopardy was a hit the day Steve and I wrote it at my house in Rockridge, Oakland. Steve had just bought one of the first little plastic Casio keyboards
"Kihntagious" was the great lost Greg Kihn Band album. One of the most commercial and rockin' songs we ever produced was Reunited on Kihntagious and deserved to be a major hit. Reunited was a red hot rocker with great words and a killer guitar riff. Everybody agreed it was a hit and we spent a fortune making the video for it (a take-off on the Wizard of Oz, complete with Munchkins.)
Riot and Legacy Studios team up to bring you "We Own The Streets"- the Bay Area's most anticipated music compilations starring the Bay Area's Newest and Hottest West Coast Rap Artists!
"We Own The Streets" Vol 1 Hosted by Hollywood has exclusive production from Traxx FDR and joined by such artists as IAMSU!, Philthy Rich, Laroo THH, B Dub (C.I.N.), Pooh Hefner and more!
Available now on iTunes and everywhere digital music is sold world wide!