For all you diehard Greg Kihn Band fans- the wait is over!   Now, after all these years, you can once again purchase all the great Greg Kihn Band albums. These album have been out of print for decades and we're proud to re-release all of them! All the songs have been remastered and sound just as good or better then the originals.   (These individual albums will be in digital download...
Read More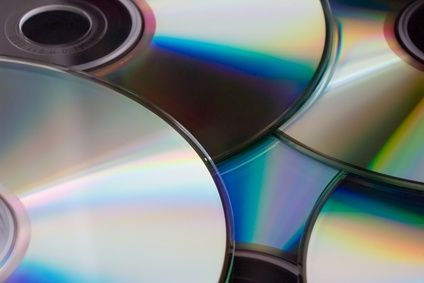 RIOT RELEASES NOT 1, NOT 2, BUT 3 ALBUMS ON ONE DAY! It was a very busy week as we released 2 Greg Kihn Albums and 1 Album from "We Own The Streets". Greg Kihn released the album "Kihnspiracy" as well as the album "Kihntagious". Both albums are the original recordings however they have now been digitally Re-mastered and sound better than ever thanks to our...
Read More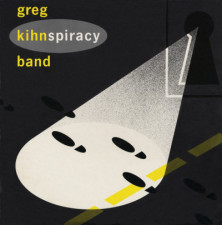 RIOT and Greg Kihn release 2 more of Kihn's original albums from the legendary Beserkley Records days. Digitally Re-mastered, Kihnspiracy and Kihntagious sound better then ever! Pre-order them both now at iTunes or anywhere digital music is...
Read More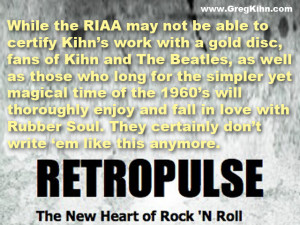 Greg Kihn continues to be rock 'n roll's most versatile star with his latest release Rubber Soul. Rubber Soul is a novel by Kihn that captures the spirit of Beatlemania from within the world of The Beatles. It takes the reader from the earlier days of the band to the novel's climatic end in Manila. With Rubber Soul, Kihn, who could claim the title of the fifth Beatle with his work, creates one...
Read More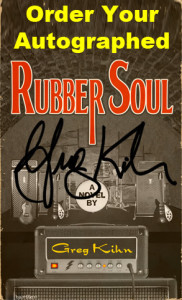 RUBBER SOUL is out! I just received my Amazon order yesterday and they were delivered. How exciting to receive your own book through the mail. I want to thank everybody for pre-ordering RUBBER SOUL through AMAZON because all the pre-orders are recorded as sales THE FIRST DAY! So we could actually make a dent in the bestseller list at AMAZON! I am stoked. First of all, I am proud of RUBBER SOUL....
Read More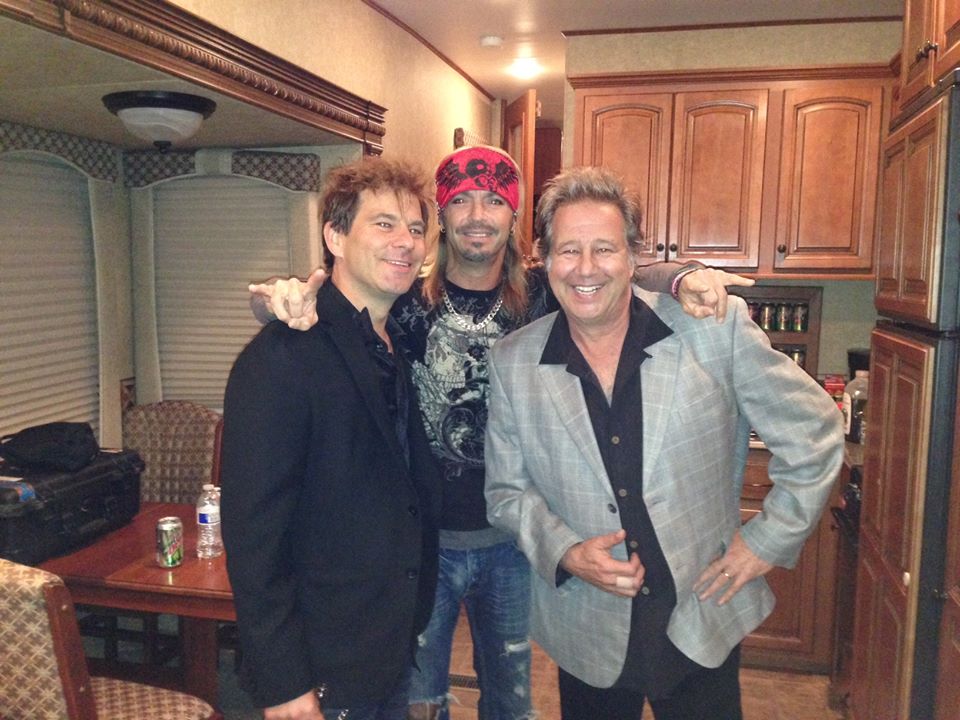 Bret Michaels is a great guy to work with and a promotional genius. He's raised more money for charity than anybody I know. That man has a true heart of gold. I got to spend some time with him and he's everything you think he is. I met with him backstage and he asked if I wanted to jam with his band. Of course I said yes. Then Ry walked into Bret's RV and I introduced him and Bret had been...
Read More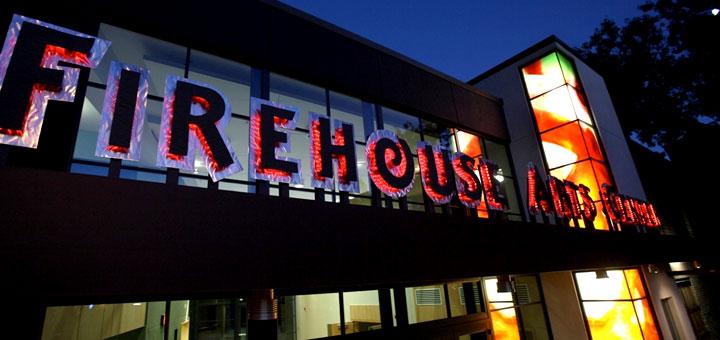 The first Greg Kihn Band Concerts of 2013 are coming up in March and I can't wait! We are playing the FIREHOUSE ARTS CENTER in Pleasanton on MARCH 22 AND 23. The Firehouse is an intimate theater that only seats 227 and there is not a bad seat in the house. We haven't played a small theater like this in eons! Of course I will be rehearsing the band quite a bit in the coming weeks because this...
Read More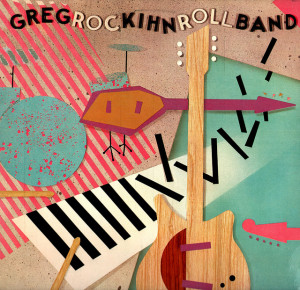 RIOT and Greg Kihn are pleased to announce the re-release of ROCKIHNROLL. From Greg Kihn- My favorite GKB album of all time is RocKihnroll! This is the album that put the GKB on the map. It contained some of my favorite songs to perform live- like Valerie, Can't Stop Hurtin' Myself, Shelia, Womankind, and my all time #1 favorite- THE BREAKUP SONG. It was also at this time that Gary Phillips...
Read More
The year was 1979, and the Greg Kihn Band had just come off the road after months of European food we went back into the studio to record the follow up album to NEXT OF KIHN. We were in a rockin' mood and we really wanted the new album to kick ass. If you'll remember from our last adventure BRUCE SPRINGSTEEN had been to see the band at the Roxy just 6 months before and he liked our version of...
Read More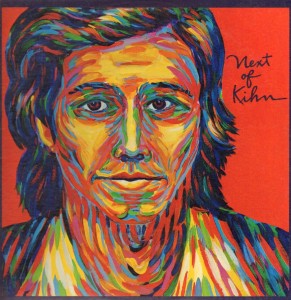 GREG KIHN and Riot Media are proud to announce the release of Greg's THIRD BESERKLEY ALBUM (originally issued on vinyl in 1978) the legendary "NEXT OF KIHN". Greg is currently re-releasing his entire Beserkley catalogue in chronological order with original artwork and liner notes and this is the third in the series. NEXT OF KIHN was recorded at CBS Coast Recorders on Folsom...
Read More