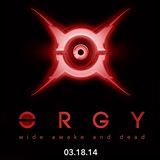 Orgy's new single "Wide Awake and Dead" available 3.18.14 on iTunes and more! Check it out...
Read More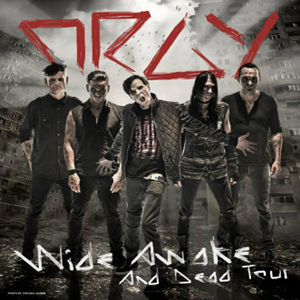 THE BAND "ORGY" HAS ADDED NEW SHOWS TO THEIR "WIDE AWAKE AND DEAD TOUR". INCLUDING 2 IN CALIFORNIA – DNA LOUNGE IN SAN FRANCISCO AND WHISKEY A GO GO IN WEST HOLLYWOOD ORGY WILL BE JOINED ON TOUR BY 2 GREAT BANDS… "VAMPIRES EVERYWHERE" AND "DAVEY SUICIDE" BUY YOUR TICKETS AND VIP MEET AND GREETS NOW!!! CLICK HERE FOR MORE...
Read More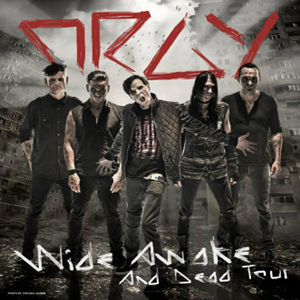 Multi-platinum electronic rockers ORGY are pleased to announce their upcoming US headline tour, dubbed the "Wide Awake and Dead" Tour. Supporting on the tour will be Vampires Everywhere and Davey Suicide. The month-long tour kicks off in Phoenix, AZ on March 2nd and will visit several major US cities until its close in Lincolnshire, IL on April 2nd. See below for the first leg of the tour dates,...
Read More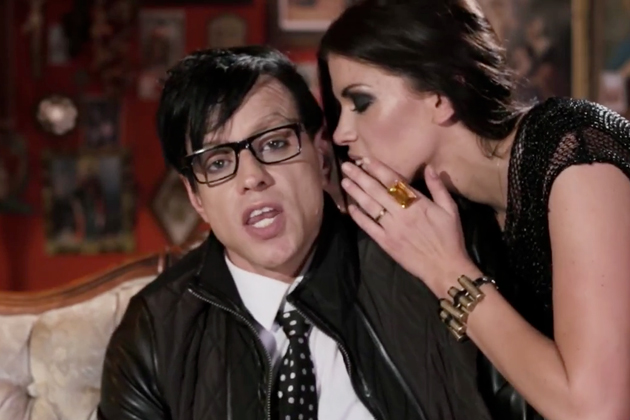 Multi-platinum electronic rockers ORGY and Loudwire.com have teamed up to premiere the band's brand new music video for their new single, 'Grime of the Century', directed by Lord Zane Rising. The video is available for viewing now CLICK HERE!!!   'Grime of the Century' was released earlier this fall and has been very well-received by radio stations and fans alike. ORGY recently finished up a...
Read More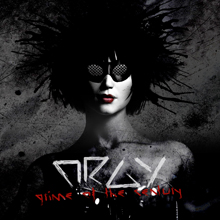 Check out the band "ORGY" in a video interview discussing their NEW single "Grime of the Century"! CLICK HERE!!! You can get this NEW single either from iTunes or you can go to grimeofthecentury.com       Every band needs the support of their fans… so please call into radio stations and request "Grime of the Century". Below is a list of stations that...
Read More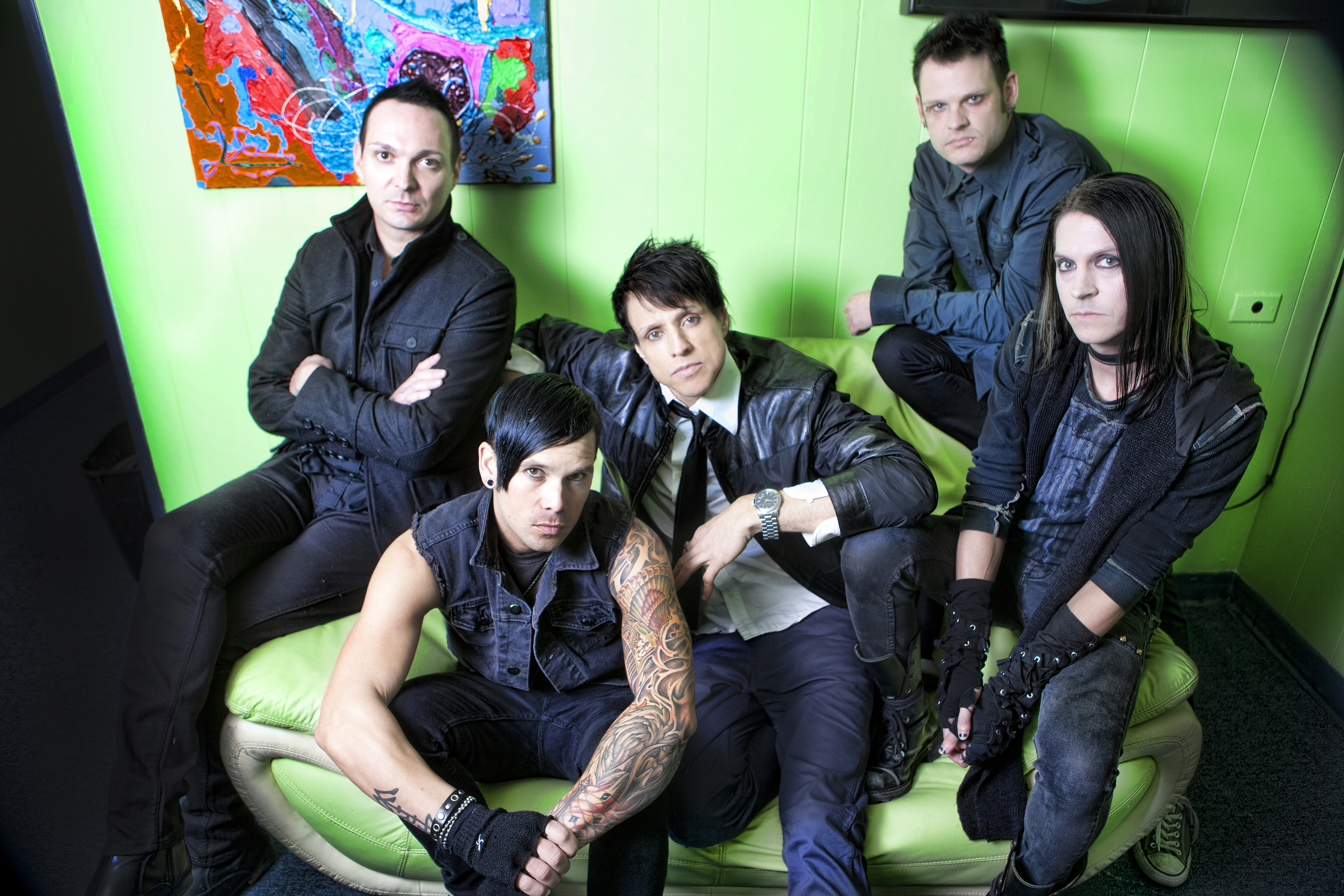 Jay Gordon and new lineup for the band ORGY rocked out at The Roxy in West Hollywood on Sept 23rd. The band played some of their hits as well as their new single (which got a great response) "Grime of the Century" ! Here's a review from Loudwire.com "Some of the faces may have changed, but Orgy and frontman Jay Gordon are still rocking it as solid as ever. The band...
Read More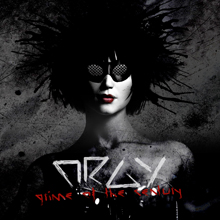 NEW MUSIC FROM ORGY AVAILABLE NOW!  "Grime of The Century" Single     "Grime of the Century" is the first single release from ORGY in over 7 years. The sound is fresh, new and the track has great melodies, and guitars. Orgy will be touring the USA again on the second leg of the "BAD BLOOD TOUR 2012". The band will be heading out in November for a 3-5 week jaunt to launch the CD...
Read More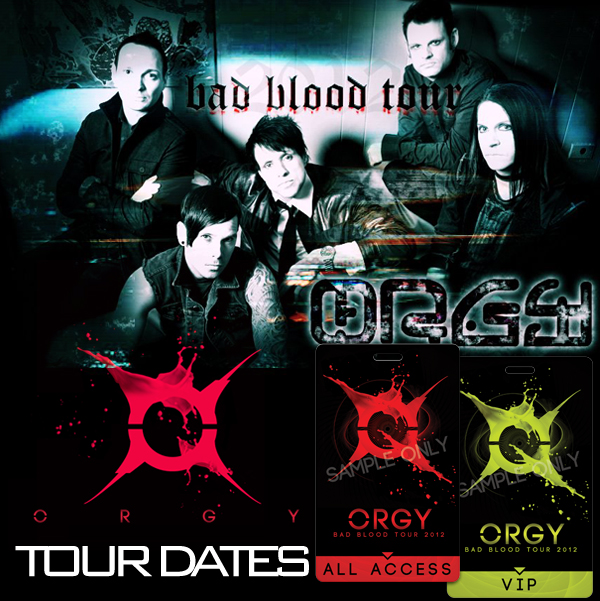 Riot is happy to be lending a helping hand with the "Bad Blood Tour" featuring "Orgy". The 2012 "Bad Blood Tour" featuring the multi-platinum selling band "Orgy" kicks off in Point Richmond, CA. The six-week trek will feature support from Faultline, One-Eyed Doll, The Attitude and various local bands. The tour includes stops in Las Vegas, Denver, Chicago, Minneapolis and Milwaukee...
Read More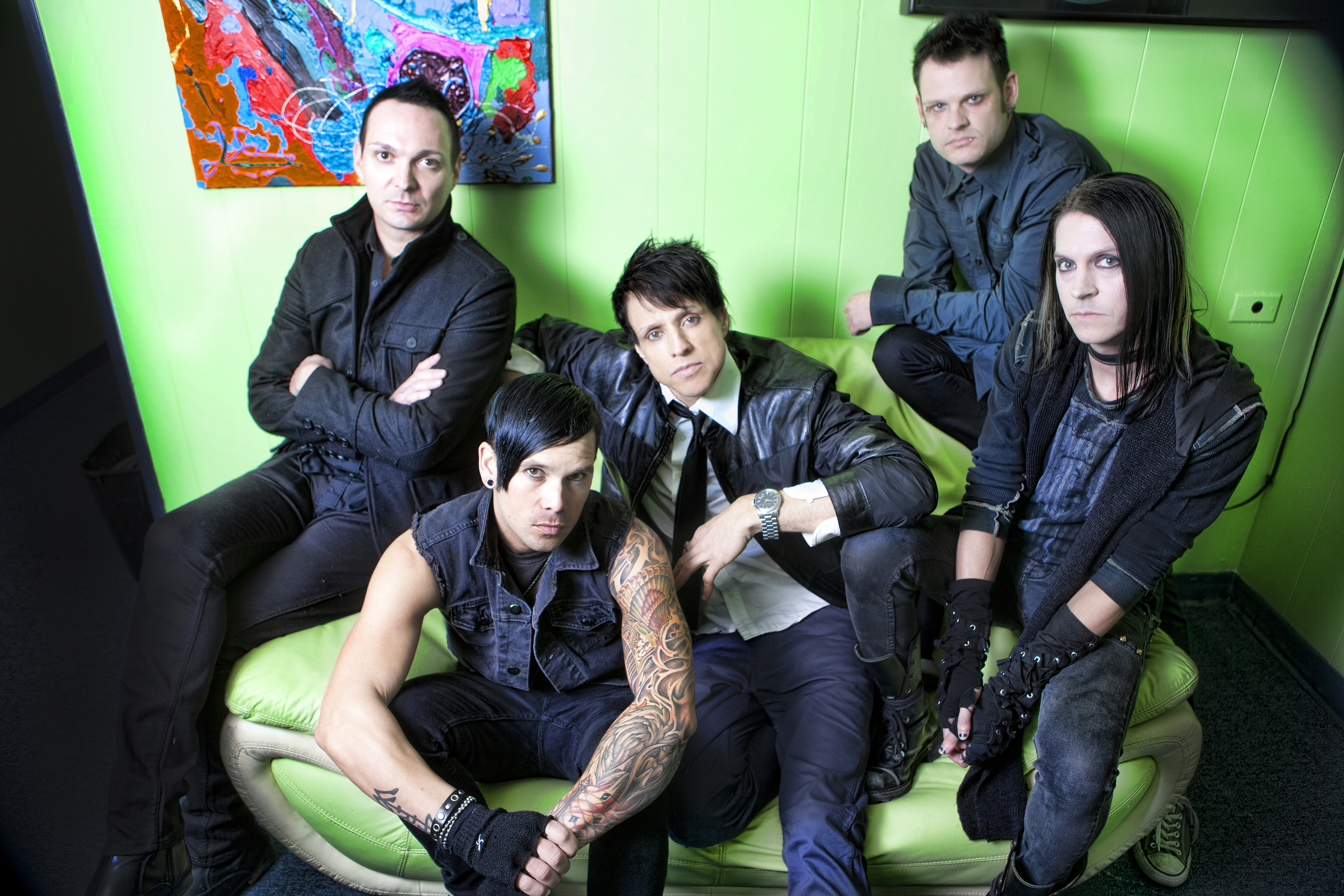 Riot is excited to continue working with multi-platinum selling, Hollywood rocker, singer, songwriter, producer, DJ / Re-mix master (and family friend) Jay Gordon. Jay Gordon has put together a new line-up for his band "Orgy" and they're hitting the road for the first "Orgy tour" since 2005! This new line-up is also in the studio working on new music. Demand from fans for new...
Read More